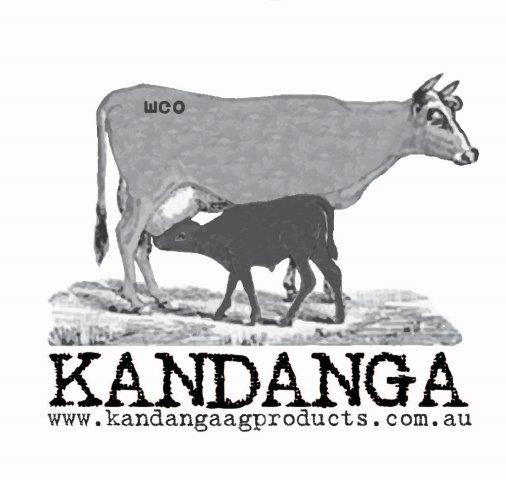 Kandanga means a "fork or sharp bend of the creek" in the Kabi Aboriginal language. In 2015 Ag & Industry Pty. Ltd. launches the Kandanga Ag Products range with the vision of providing the most innovative range of quality, locally tested rural solutions in the market. A strong, regionally based alternative to multinational, city-based companies now dominating the Australian livestock product rural supply landscape.
Kandanga Ag Products is an integrated wholesale range of ethically sourced high-quality products marketed through local rural agribusinesses, keeping money and jobs in the regions. Brand empahasis is on monitoring, weighing and traceability. Our logo represents traditional, old fashion values, integrity and the importance of multi-generational thinking.
Kandanga of course is also the name of the rural community in Queensland's Mary Valley where, as part of the Australian AgVention™ Centre, products are tested and demonstrated on-farm then often assembled, value added to or finished before being marketed, distributed and supported after sales by our local team. By choosing to buy Kandanga Ag Products you are choosing to support regional business in Australia creating a turning point – "fork or sharp bend" - in the flow of money, resources and skills that we have allowed to flow out of rural Australia over the decades of corporatisation.